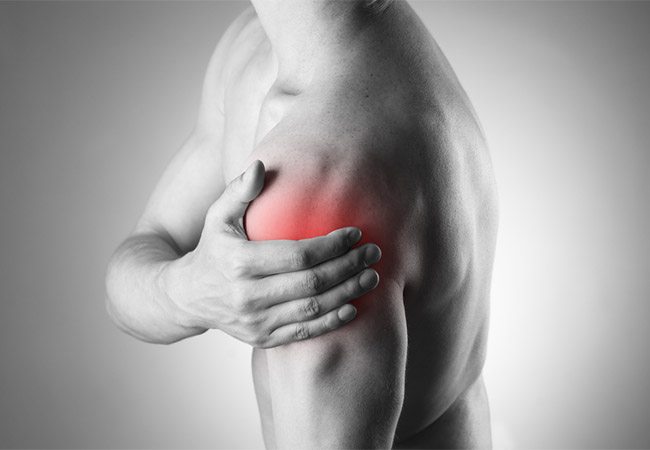 Is My Sleep Position Aggravating My Shoulder Pain?
I see a lot of patients in the clinic for treatment and rehabilitation of shoulder pain and this is a question I am often asked. In a lot of people, shoulder pain can arise from the rotator cuff, which is a group of muscles around the shoulder, that stabilise the ball and socket joint in a 'cuff'.
If you are always laying on the same side (which we often do), then this constant pressure of the muscle tendons against the underlying bone can cause fraying and inflammation. This is known as rotator cuff tendonitis and can lead to impingement syndrome.
Symptoms often start off as pain in the front of the shoulder that can refer down as far as the elbow. Over time this can progress to weakness in the shoulder and difficulty perform tasks above 90 degrees.
Thankfully, in most cases, it can be treated quite effectively with a combination of manual soft tissue therapy, joint mobilisation and rehabilitation exercises to restrengthen the rotator cuff.
If you have shoulder pain that is not resolving, feel free to book an appointment at the clinic for a full assessment and treatment.