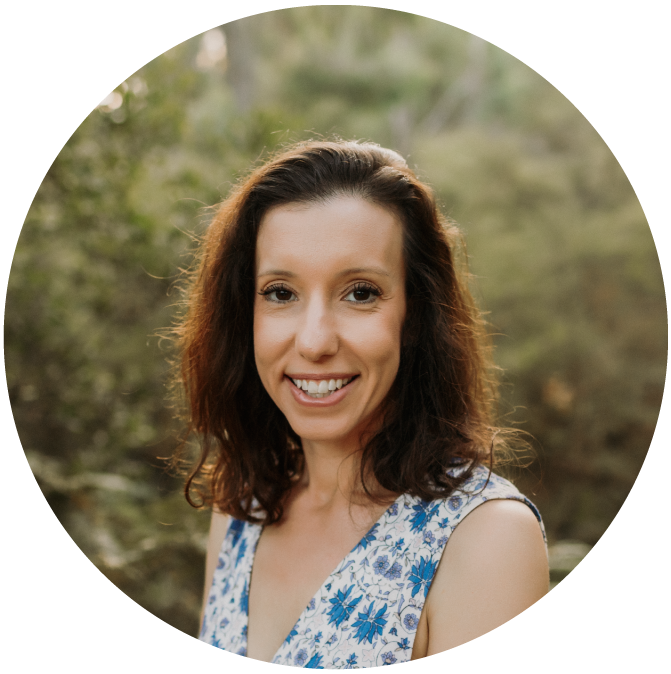 Sarah Lehmann
Practice Manager
Sarah is our friendly practice manager, and has worked in the health field for several years. She obtained a Bachelor of Social Work from UWA in 2004, and was previously dedicated to working in the field of mental health, in both inpatient and community settings. She joined the reception team in 2019 and is passionate about ensuring our patients have a positive and friendly experience.
Dylan Long
Chiropractic Assistant
Dylan joined the Flex Team in October 2022 as a chiropractic assistant. He is a final year Chiropractic student, set to graduate at the end of 2023. He was born in South Africa, and moved to Australia in 2008. His hobbies include boxing, and taking Maggie, his Toy Cavoodle for walks during his free time. He has a special interest in shoulder rehabilitation, and taking a biospychosocial approach to musculoskeletal pain management. His interest in chiropractic started at the age of 15, after being treated for persistent back pain, which led him to wanting to become a Chiropractor himself.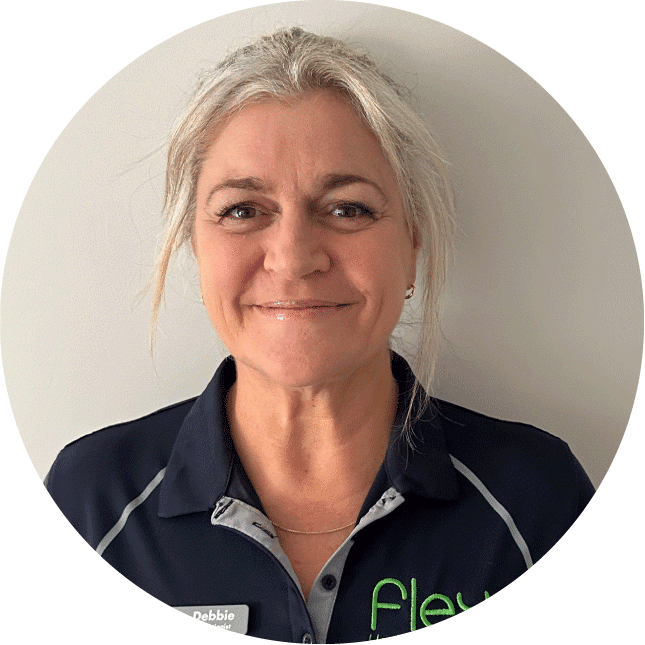 Debbie Oliffe
Receptionist
...