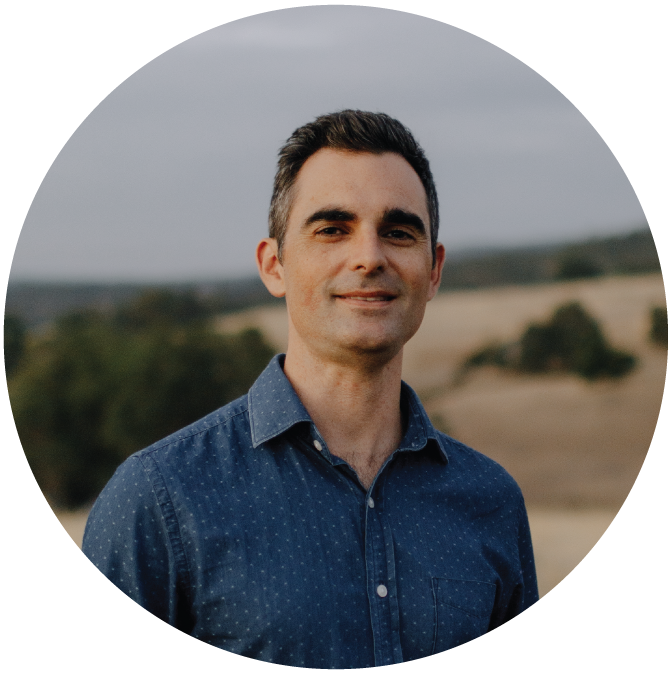 Chiropractor; Medical Radiographer
University qualified as both a chiropractor and medical radiographer, Grant is dedicated to assisting his patients with a sound diagnosis and modern evidence-based treatment/management approaches.
Read More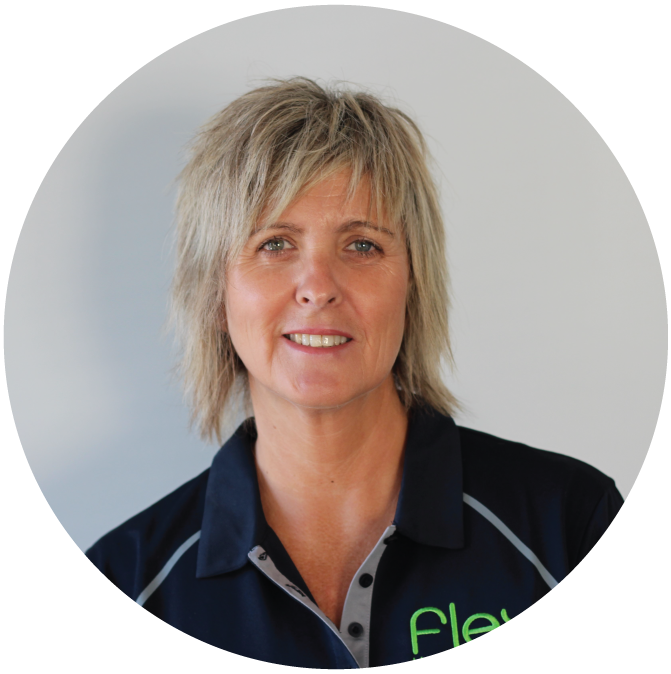 Remedial Massage Therapist
Lyndsey Cleworth is a qualified Remedial Massage Therapist, with many years experience treating a variety of soft tissue injuries and muscle complaints.
Read More
We're hiring health professionals
We're looking for suitable allied health professionals who are ready to bring their expertise to our team, and strive to provide the very best service to our patients. If you are a physiotherapist, exercise physiologist or remedial massage therapist and are looking to join a collaborative multidisciplinary team, be sure to get in contact with us.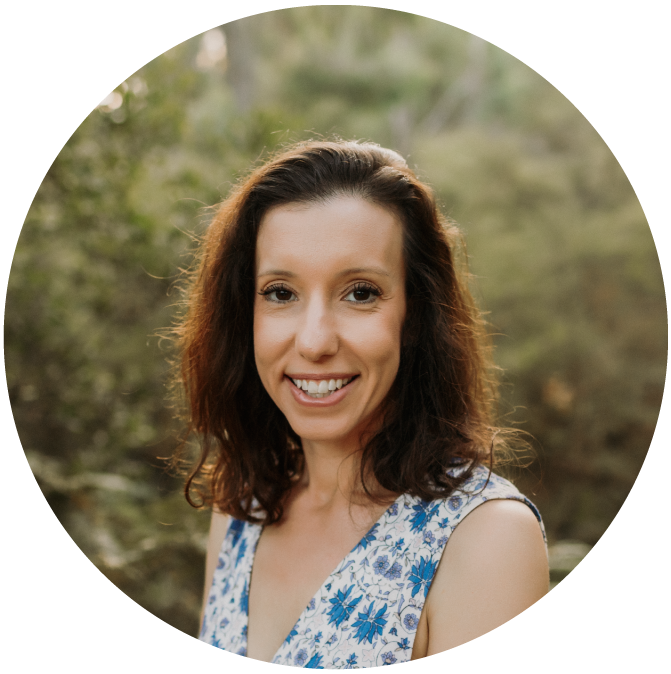 Sarah Lehmann
Reception
Sarah is one of our friendly receptionists, and has worked in the health field for several years. She obtained a Bachelor of Social Work from UWA in 2004, and was previously dedicated to working in the field of mental health, in both inpatient and community settings. She joined the reception team in 2019 and is passionate about ensuring our patients have a positive and friendly experience.
Ric Michaels
Administration
Ric joined the team in 2019 after spending two years designing and building the Flex premises. He holds degrees in Mechanical Engineering and Commerce from UWA and has previously spent 18 years running his own successful business in commercial property maintenance in the Perth CBD. He has joined the team at Flex as an administration and reception role.