About Us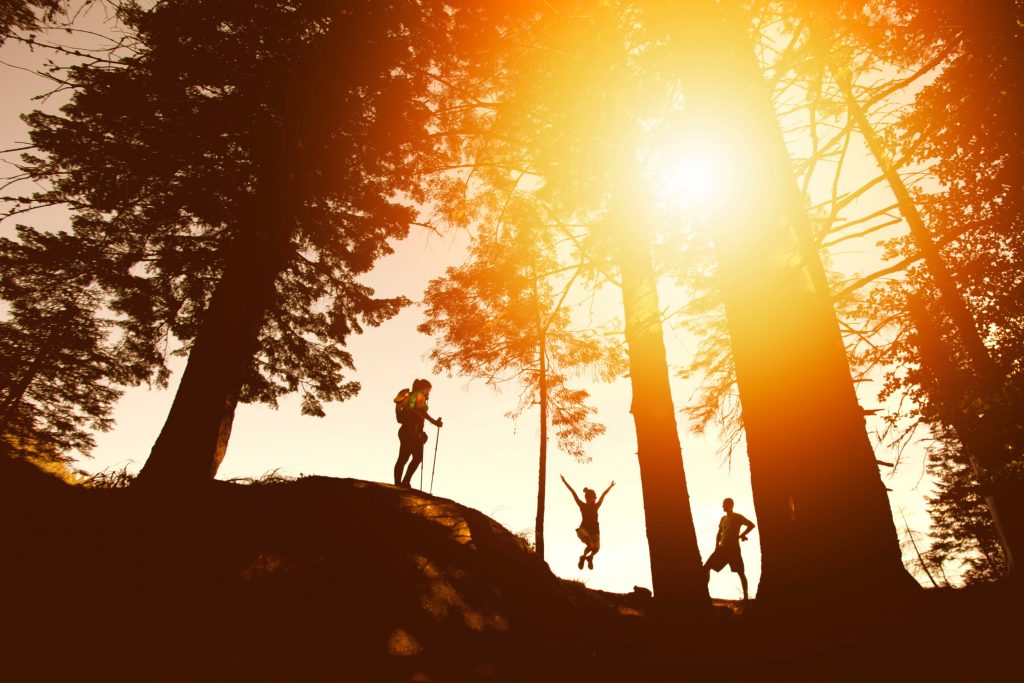 Flex Health Professionals is a Mandurah-based clinic, focused on modern and effective treatment for a variety of musculoskeletal conditions and injuries. Ranging from chronic pain management to peak performance athletes, and everything in between, we have the expertise and facilities to help you reach your health goals.
Latest News and Research
Find out the latest news about Flex Health Professionals, along with general health and lifestyle advice.
We are always happy to hear what you have to say so be sure to leave a comment.
Read our Blog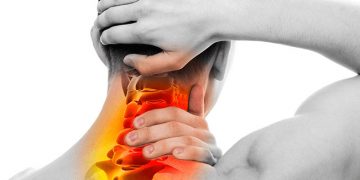 February 12, 2020
These types of headaches are classed as secondary headaches. Pain is felt in the head, resembling a headache, however,...
Read Post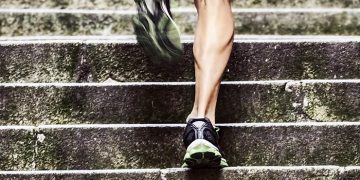 February 5, 2020
There is a lot of misunderstanding when it comes to tendon injuries, with many confusing terms and sometimes contradicting...
Read Post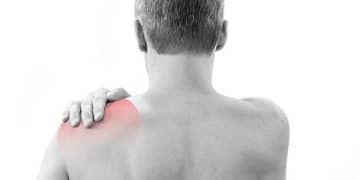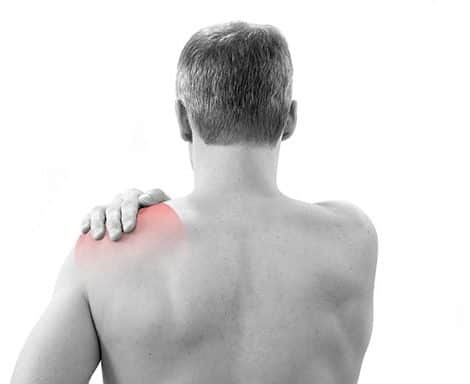 February 4, 2020
Frozen shoulder is the commonly used name for 'Adhesive Capsulitis', which is a condition that causes the...
Read Post