WE HAVE MOVED TO UNIT 3, 33 DAVEY STREET, MANDURAH
We will be up and running in our new premises at U3, 33 Davey Street from Monday 8th August! In the meantime, our phones will be down during the relocation. To get in contact with us call on 0488 419 495 or email on admin@flexhp.com.au
Online bookings are still available.
Our same friendly team look forward to welcoming you into our new premises!
Welcome to Flex!
We are a friendly, modern chiropractic clinic in Mandurah, with the experience and expertise to help you reach your health goals. Mandurah Chiropractor Grant Lehmann has worked alongside Lyndsey, our Massage Therapist for several years, helping patients recover from a wide variety of musculoskeletal injuries and conditions. Our clinic is dedicated to offering exceptional clinical care through a thorough musculoskeletal assessment, diagnosis and treatment for our patients. Your health is our priority.
Spend some time exploring our website to find out more about the conditions that can benefit from chiropractic and remedial massage treatment, and what we have to offer at our clinic. We are always welcoming new patients to Flex, so feel free to get in contact with us or book online to kickstart your recovery.
Whether you are looking for help with chronic pain, an athlete aiming for peak performance, or anything in between, we welcome you to our clinic and look forward to the opportunity to help you reach your full potential.
Gentle, effective, evidence-based treatment for a variety of musculoskeletal and spinal conditions.
Find out More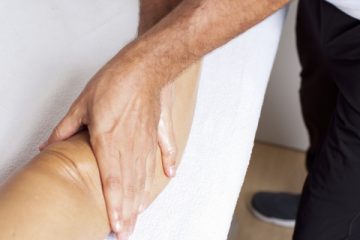 Remedial massage is an effective treatment modality in the management of soft tissue injuries and also generalised muscle tension.
Find out more
Latest News and Research
We have a health blog so you can keep up to date with general health information and lifestyle advice.
Read our Blog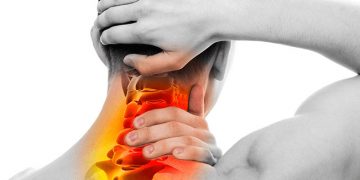 These types of headaches are classed as secondary headaches. Pain is felt in the head, resembling a headache, however,...
Read Post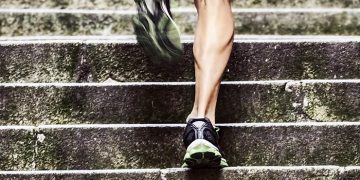 There is a lot of misunderstanding when it comes to tendon injuries, with many confusing terms and sometimes contradicting...
Read Post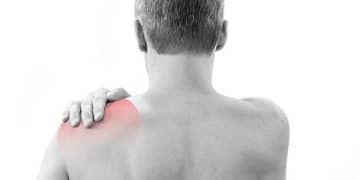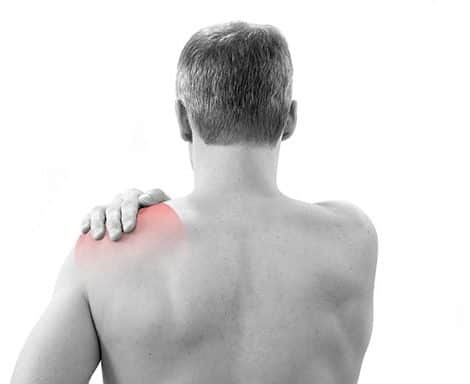 Frozen shoulder is the commonly used name for 'Adhesive Capsulitis', which is a condition that causes the...
Read Post