Welcome to Flex Health Professionals
We are a friendly, family-owned clinic with a modern approach, ready to help you reach your health goals. Local Mandurah chiropractor Grant, and Lyndsey, our Massage Therapist have worked together for several years, with experience treating a wide variety of musculoskeletal injuries.
Ranging from chronic pain management to peak performance athletes, and everything in between, we have the expertise and facilities to help you reach your full potential.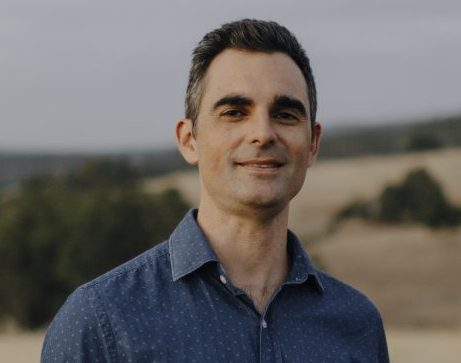 Chiropractor
University qualified as both a chiropractor and medical radiographer, Grant is dedicated to assisting his patients with a sound diagnosis and modern evidence-based treatment/management approaches.
Read More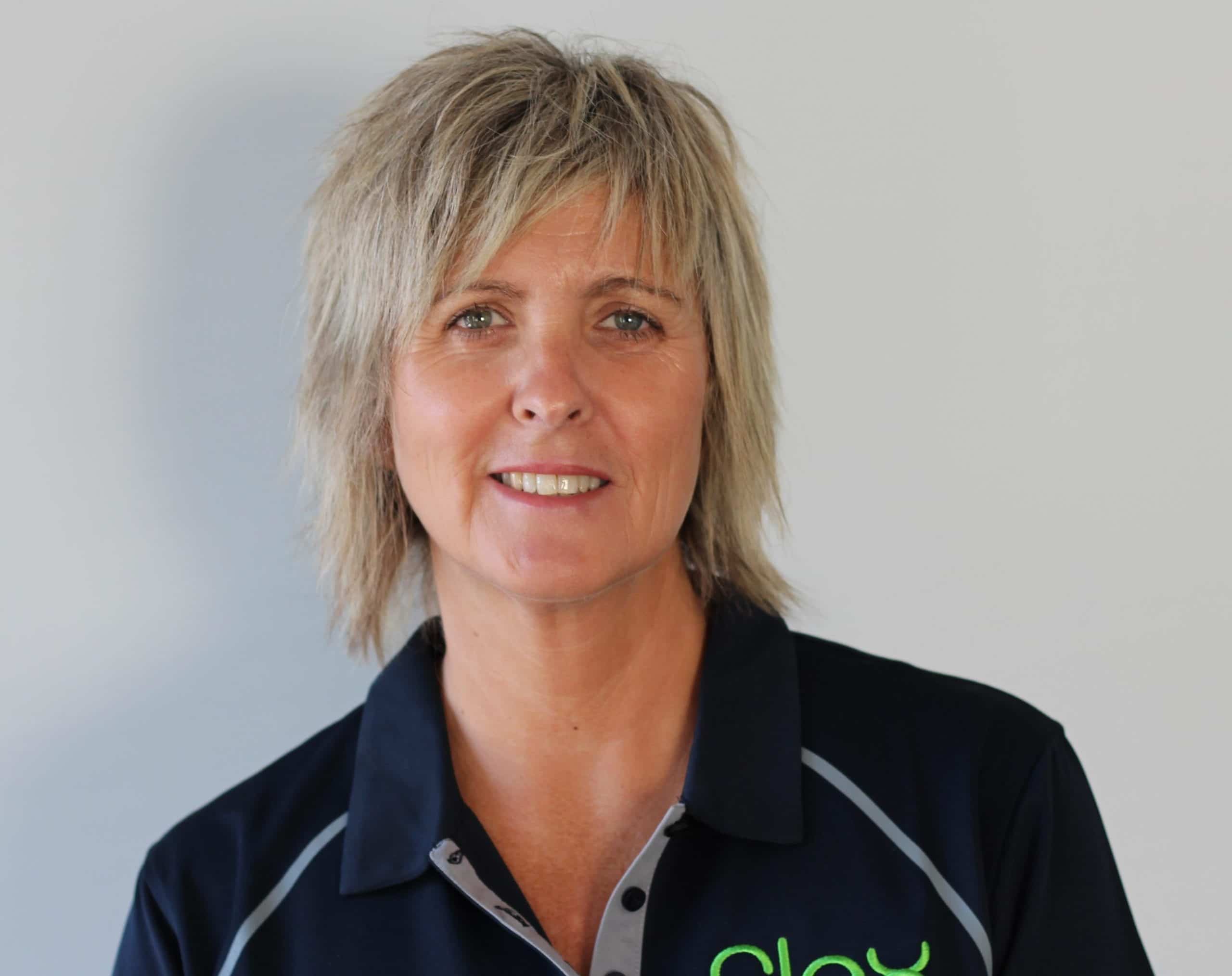 Remedial Massage Therapist
Lyndsey is a qualified Remedial Massage Therapist and been practicising for a number of years. She has a passion for helping treat a wide range of soft tissue injuries and muscle complaints, using a variety of techniques.
Read More
Gentle, effective, evidence-based treatment for a variety of musculoskeletal and spinal conditions.
Find out More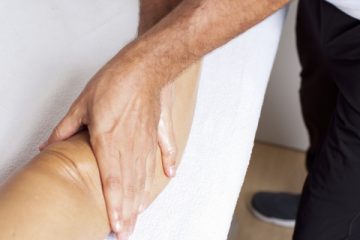 Remedial massage is an effective treatment modality in the management of soft tissue injuries and also generalised muscle tension.
Find out more
Latest News and Research
Check out our health blog written by our clinical team for interesting general health information and lifestyle advice.
Read our Blog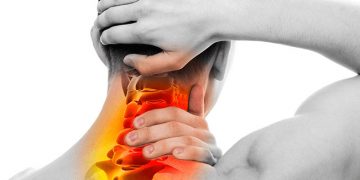 These types of headaches are classed as secondary headaches. Pain is felt in the head, resembling a headache, however,...
Read Post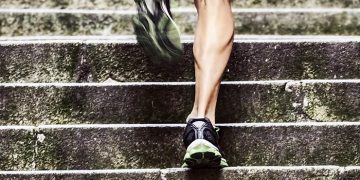 There is a lot of misunderstanding when it comes to tendon injuries, with many confusing terms and sometimes contradicting...
Read Post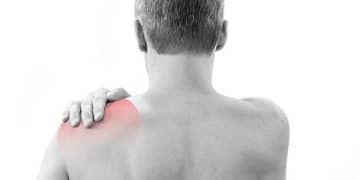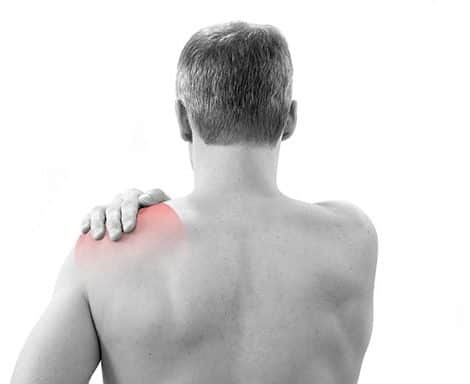 Frozen shoulder is the commonly used name for 'Adhesive Capsulitis', which is a condition that causes the...
Read Post