The body is an incredibly complex machine, and our clinical team are well trained with years of experience, to help you with a wide variety of neurological, musculoskeletal and movement-based injuries and conditions.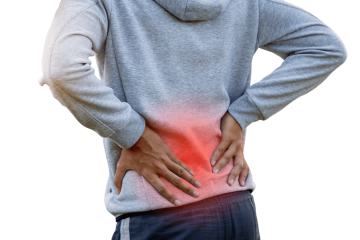 Suffering from low back pain? Have you been diagnosed with a disc herniation or degenerative changes in the spine?
Low Back Pain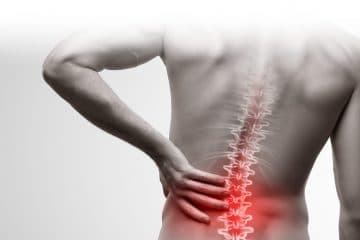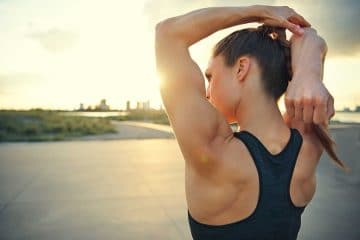 Are you suffering from persistent shoulder pain or perhaps a rotator cuff tear and not sure where to start?
Shoulder Pain