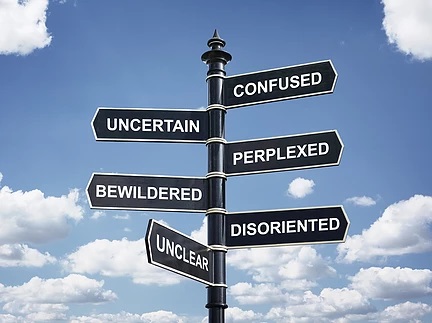 I've Been Told I Need Back Surgery – Can Chiro Help?
This is a question often asked by patients, and your chiropractor will need to do a full assessment on you to answer it accurately. If your specialist has told you that you will need surgery, then there is very good chance you will (at some point in time).
It is often helpful to categorise spinal surgery into two groups:
(1) Urgent surgery or where other treatment options are not an option
(2) Conditions where surgery will likely be needed at some point in time, but not urgent.
The second category is where chiropractic treatment may be beneficial in relieving your symptoms, improving function and perhaps reducing the need for surgery.
If we use low back pain as an example, in the absence of any severe neurological deficits or sinister causes for the pain, it is generally recommended to trial conservative, non-invasive treatment options first. Such treatment might include manual therapies (joint mobilisation, manipulation, soft tissue techniques), rehabilitation exercises to improve core stability and improve movement mechanics in the lower back, changes to workplace ergonomics and day-to-day activities, and also lifestyle modifications.
Depending on the nature of your condition and level of disability, many specialists will require that you do this prior to considering surgery.
There are several instances where prompt spinal surgery is indicated, these include:
* Cauda Equina Syndrome – this is a severe compression at the base of the spinal cord, often due to a very large disc herniation, and can cause bowel and bladder incontinence, along with numbness in the groin (saddle type distribution). This is a medical emergency, and people experiencing these symptoms should present to ED immediately.
* Severe spinal nerve root compression causing profound weakness in one of the limbs – when there is a large disc bulge in the spine, it can sometimes compress one of the nerves that travel down the arms and legs that control your muscles.
* Unstable spinal fractures
* Spinal cord injuries
If your surgery falls into the non-urgent category, it is worthwhile consulting your local chiropractor to discuss whether non-surgical treatments may be suitable for you, or at least help with pain relief for your injury before or after any scheduled surgery.