Our Mission
We are committed as primary healthcare professionals to help our clients resume their lifelong pursuit of health, fitness, and well-being.
High Quality
We take a goal-oriented approach to healing. Whatever your goals might be we want to help you achieve them
Patient Care
We'll provide hands-on treatment in the office and education you can take home with you, enabling you to become an active participant in your recovery and future physical health.
Professional Service
...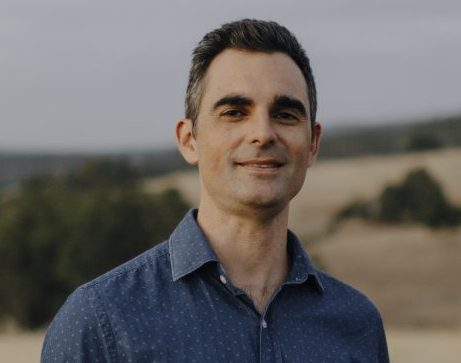 Chiropractor; Radiographer
University qualified as both a chiropractor and medical radiographer, Grant is dedicated to assisting his patients with a sound diagnosis and modern evidence-based treatment/management approaches.
Read More
We're hiring health professionals
We're looking for suitable allied health professionals who are ready to bring their expertise to our team, and strive to provide the very best service to our patients. If you are a physiotherapist, exercise physiologist or remedial massage therapist and are looking to join a collaborative multidisciplinary team, be sure to get in contact with us.