About Flex!
We are a friendly, family-owned clinic, established in 2012 by local Mandurah chiropractor Grant Lehmann. In 2019 our dedicated team moved into a modern purpose-built premises, with excellent on-site facilities and the perfect platform to create a one-stop clinic with a variety of health and wellness services for our Mandurah and Peel region residents.
At Flex, we have a passion for modern, effective, evidence-based care. We are constantly updating our treatment techniques in line with the latest clinical recommendations and research, to ensure you receive the best available treatment and get better faster.
Our team place an emphasis on patient-centered healthcare, working in conjunction with your other healthcare providers, to ensure you receive the best treatment possible. We currently offers chiropractic and remedial massage therapy, with a view to expanding our team to offer a range of health services in the future.
Chiropractors complete a five year double-degree at university, and are highly trained in the diagnosis and treatment of a variety of spinal and other musculoskeletal problems. They utilised a variety of treatments including spinal manipulation, soft tissue therapies, and exercise rehabilitation. By working in conjunction with remedial massage we are able to manage a wide range of complaints.
Whether you are an elite athlete, weekend warrior, 9-5 desk worker, FIFO worker or retired, we are here to help.
We look forward to working with you to help reach your health goals!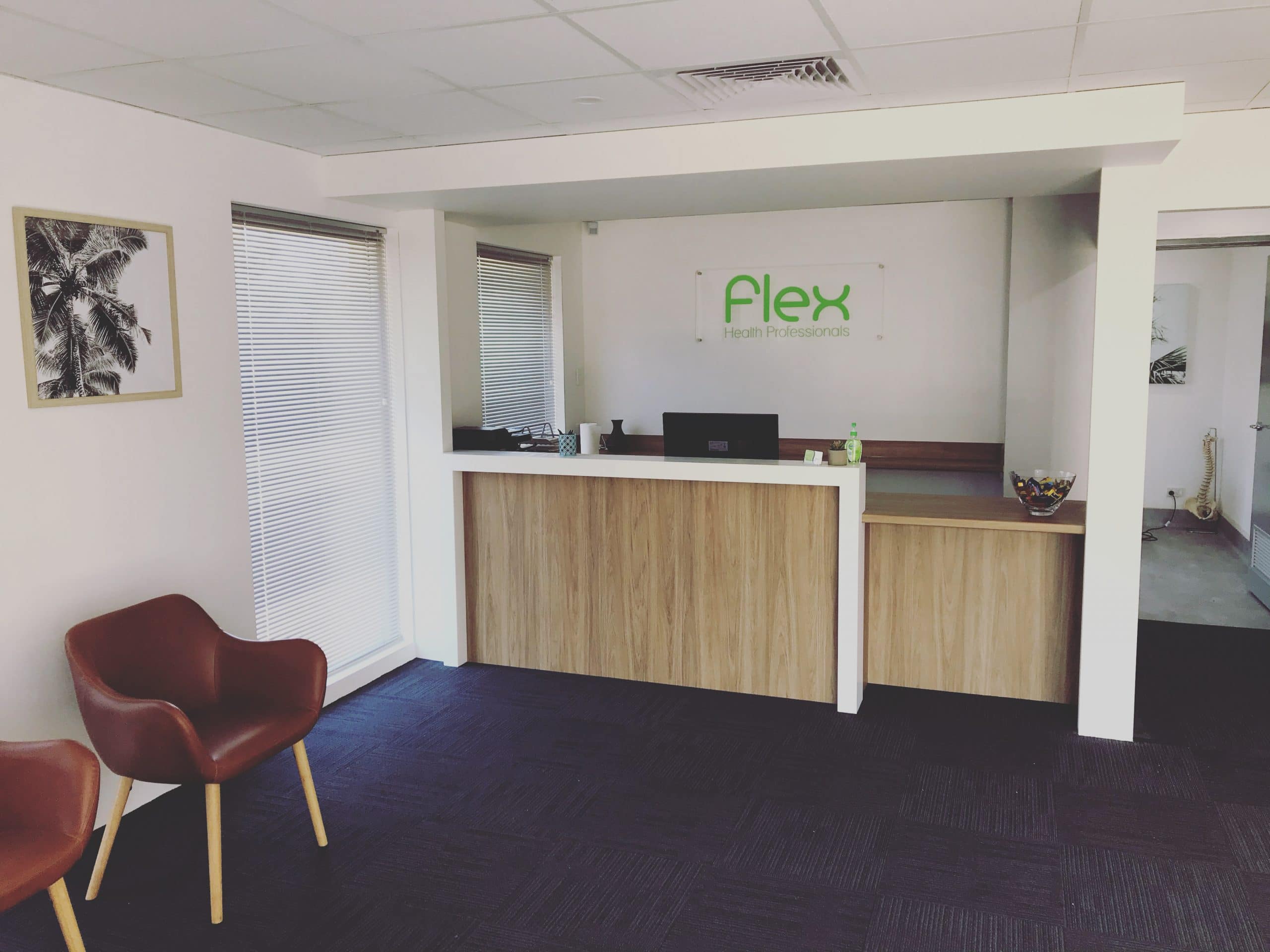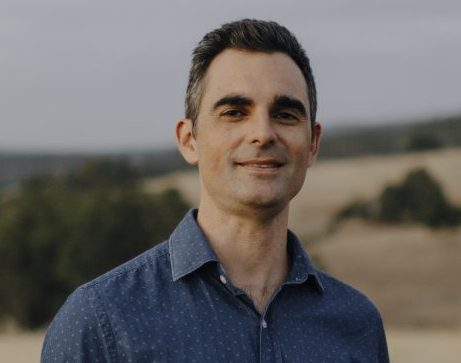 Chiropractor; Medical Radiographer
University qualified as both a chiropractor and medical radiographer, Grant is dedicated to assisting his patients with a sound diagnosis and modern evidence-based treatment/management approaches.
Read More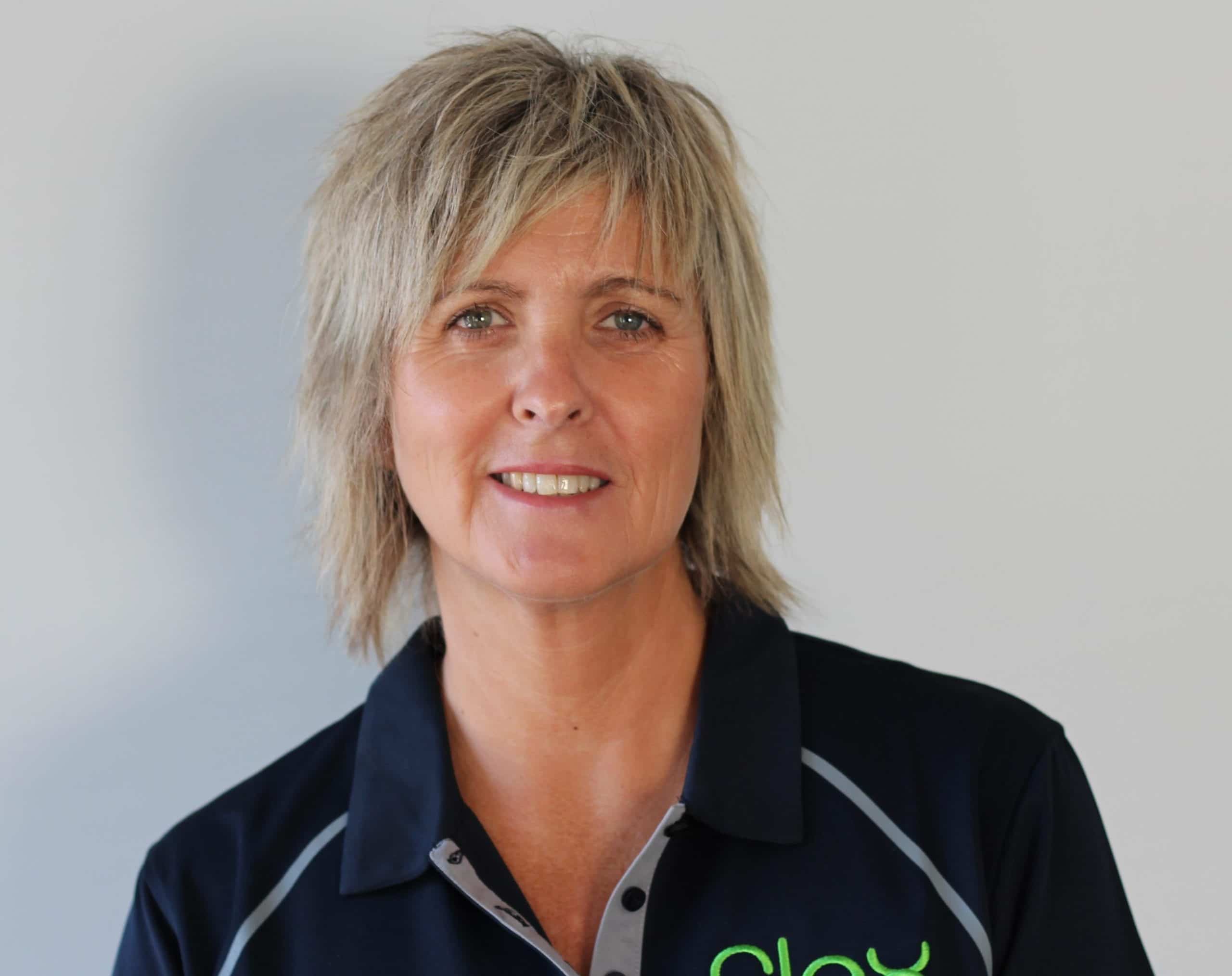 Remedial Massage Therapist
Lyndsey Cleworth is a qualified Remedial Massage Therapist, with many years experience treating a variety of soft tissue injuries and muscle complaints.
Read More
We're hiring health professionals
We're looking for suitable allied health professionals who are ready to bring their expertise to our team, and strive to provide the very best service to our patients. If you are a physiotherapist, exercise physiologist or remedial massage therapist and are looking to join a collaborative multidisciplinary team, be sure to get in contact with us.